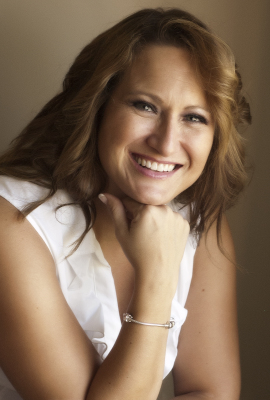 Closet and Storage Specialist, Principle Designer, Professional Organizaer
"I have been designing and installing closets for over 10 years now, and I love it!  I take pride in designing spaces that are not only functional, but beautiful.  I have an eye for the details and create closets that are exactly what the client wants. "

 You can check out more portfolio and inspiration photos on our social media pages.